2. ACTIVE INTERFACES Phd Seminar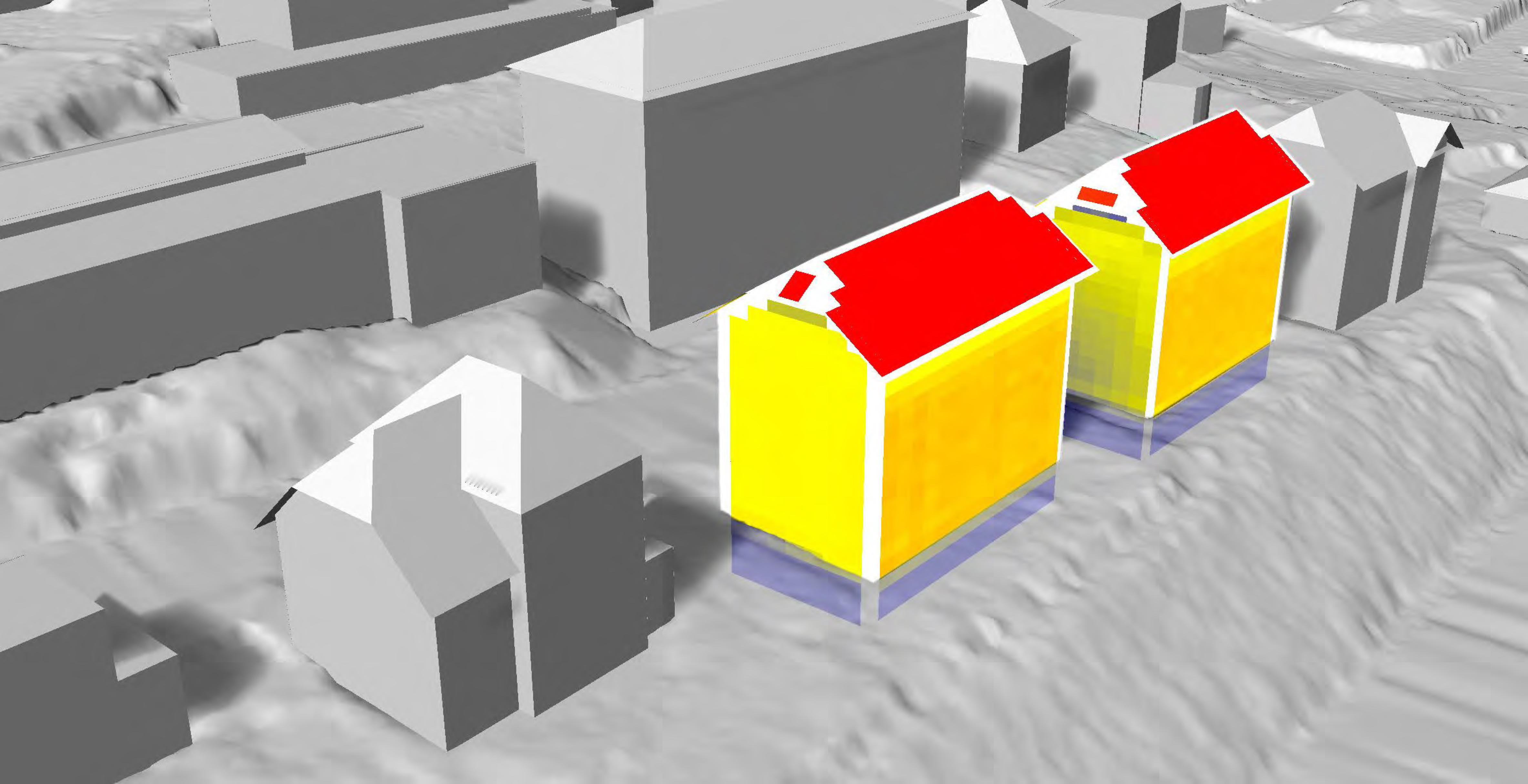 Das zweite ACTIVE INTERFACES Doktorandenseminar fand am 29. März 2017 an der Ecole polytechnique fédérale de Lausanne statt. Bei dieser Gelegenheit präsentierten die fünf Doktoranden des interdisziplinären Forschungsprojektes ACTIVE INTERFACES die Ergebnisse ihrer Arbeiten :
Dr. Sophie Lufkin (EPFL LAST) - Welcome greetings and presentation of the seminar.

Ana Martins (EPFL PV-Lab) - Lightweight PV solutions: from prototypes towards large area modules
Sergi Aguacil (EPFL LAST) - Architectural design strategies for renovation projects with BIPV optimizing self-consumption and self-sufficiency
Giuseppe Peronato (EPFL LIPID) - Assessing the urban BIPV potential: towards an uncertainty-aware planning support system
Beatrice Petrovich (HSG IWÖ) - What makes people opt for a (building-integrated) photovoltaic plant? — Customer segmentation based on choice experiment in Switzerland
Alexander Stauch (HSG IWÖ) - Community Solar and BIPV – Chances and Limitations to grow BIPV.
Unter der Leitung des Laboratory of Architecture and Sustainable Technologies (LAST), das Forschungsprojekt ACTIVE INTERFACES wird im Rahmen des Nationalen Forschungsprogramms "Energiewende" (NFP 70) des Schweizerischen Nationalfonds (SNF) durchgeführt. Ziel des Forschungsprojektes ist es, einen bedeutenden Beitrag zur "Energiestrategie 2050" zu leisten. In dieser Hinsicht wird das Projekt mittels eines ganzheitlichen Ansatzes - von industrieller Fertigung bis hin zur Umsetzung vor Ort - einen entscheidenden strategischen Beitrag zur Überwindung der aktuellen Barrieren für eine weiträumige Umsetzung von gebäudeintegrierter Photovoltaik (BIPV) in Stadterneuerungsprozessen leisten.
 Poster des ACTIVE INTERFACES Phd Seminars
 NFP 70 "Energy Turnaround" Homepage