Congress REHABEND 2020 in Granada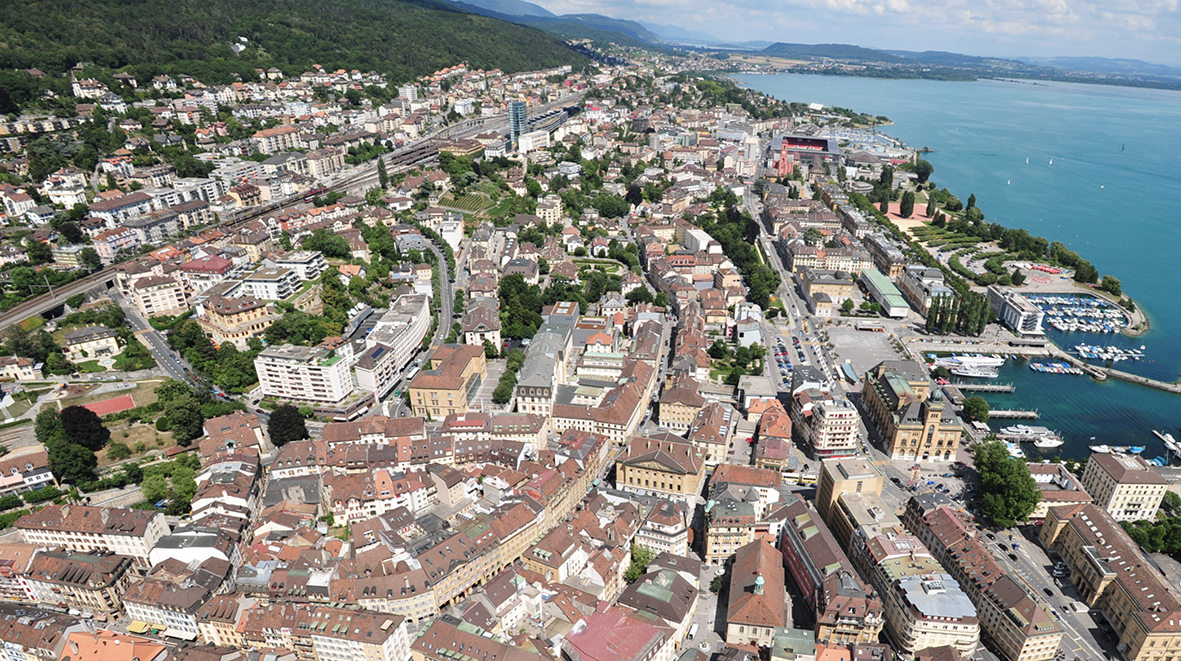 The University of Cantabria and the University of Granada, Spain, organized the Euro-American Congress REHABEND 2020 on Construction Pathology, Rehabilitation Technology, and Heritage Management. On this occasion, the Laboratory of Architecture and Sustainable Technologies (LAST) presented a conference paper focusing on its research on low carbon renovation strategies, which was developed in the framework of the Active Interfaces project.
Construction Pathology, Rehabilitation Technology, and Heritage Management currently have great importance for the construction sector. This prompted the organizers of REHABEND 2020 to propose this event in the city of Granada, which houses the Alhambra, a UNESCO World Heritage Site. This event allowed collecting recent advances in the theoretical knowledge and practical realizations carried out on the referred topics. The on-line congress met more than 250 technical contributions coming from professionals, academics, and specialists.
During this international conference, the LAST presented an article dedicated to its work on active renovation strategies developed in the framework of the "Active Interfaces" research projects, part of the National Research Programme NRP 70 of the Swiss National Science Foundation (SNSF). The research methodology – presented in this paper through the comparison of different renovation scenarios applied on a 1900's archetype building in Neuchâtel (Switzerland) – proposes a new way to address rehabilitation projects of existing buildings in urban environments towards Low Carbon Buildings. The main outcome provides to architects and engineers advanced BIPV renovation strategies depending on the building typology, the architectural design goals, and the level of intervention.